lytimes.co
© Copyright 2009-2017
Content and Music © WaveSauce
Web Design © the Nocturnal i
[Welcome]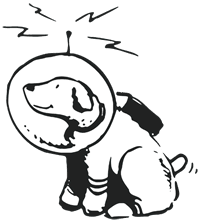 Inspired by sounds of ocean surf, space-age science and technology, classic horror, and 60s spy films.
WaveSauce — instrumental surf music offering the unique sounds of the Theremin.
WaveSauce is available for parties, movie soundtracks, shindigs, club gigs, spooky, surfy, wacky, fun, and creative ventures.
---
[WaveSauce "Stop Go"]
Debut album available now...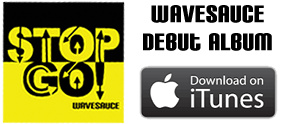 ---
"The music of WaveSauce is like the soundtrack for a movie about a surfing spy…directed by Ed Wood..."
Incognito Music Magazine, Surf Music Sunday
"...that took me right back to California... while they are trying to live up to Dick Dale who will always be the consummate surf music guru, there are some bands that really come close, and these guys are one of them."
Michael Angel's Cosmic Grab Bag, Podcast